Step Into The World Of Cutting-Edge Creativity With Pearl Lemon Experiences, The Best In The Industry
In today's fiercely competitive landscape, standing out from the crowd requires more than just a standard marketing approach. It demands a fresh perspective, an audacious vision, and a relentless pursuit of excellence. At our top creative agency, Pearl Lemon Experiences, we understand the power of creativity and its ability to transform brands into captivating storytellers.
We are constantly pushing the boundaries of creative excellence, staying ahead of the curve, and embracing the ever-evolving digital landscape. With us as your trusted partner, you can be confident that you are stepping into a world of unparalleled creativity, innovation, and success.
So, are you ready to unlock the true potential of your brand?
Let our top creative agency craft extraordinary experiences that elevate your brand to new heights. Together, let's make your brand shine like never before.
Contact us to learn more!
Cutting-Edge Creativity That Breaks Boundaries
At Pearl Lemon Experiences, we are passionate about pushing the limits of imagination and uncovering innovative solutions that set your brand apart from the competition. You will love it here because our experts:
Embrace Innovative Approaches With Our Top Creative Agency
Our team of creative visionaries thrives on embracing unconventional approaches to deliver exceptional results. Our top creative agency go beyond the expected, exploring new techniques, emerging technologies, and trends to create captivating experiences that captivate your audience. From immersive storytelling to interactive designs, we leverage cutting-edge tools and methodologies to leave a lasting impression on your customers.
In a rapidly evolving digital landscape, staying ahead of trends is crucial. We keep a finger on the pulse of the industry, constantly monitoring emerging trends, technological advancements, and cultural shifts. This allows us to proactively adapt our creative approaches and ensure your brand remains relevant, engaging, and ahead of the competition.
As the top creative agency in the industry, we take pride in setting high standards for creativity and innovation. Our work has garnered recognition and awards, solidifying our reputation as a leader in the creative realm. When you partner with Pearl Lemon Experiences, you benefit from our commitment to excellence and our dedication to raising the bar for what is possible in creative solutions.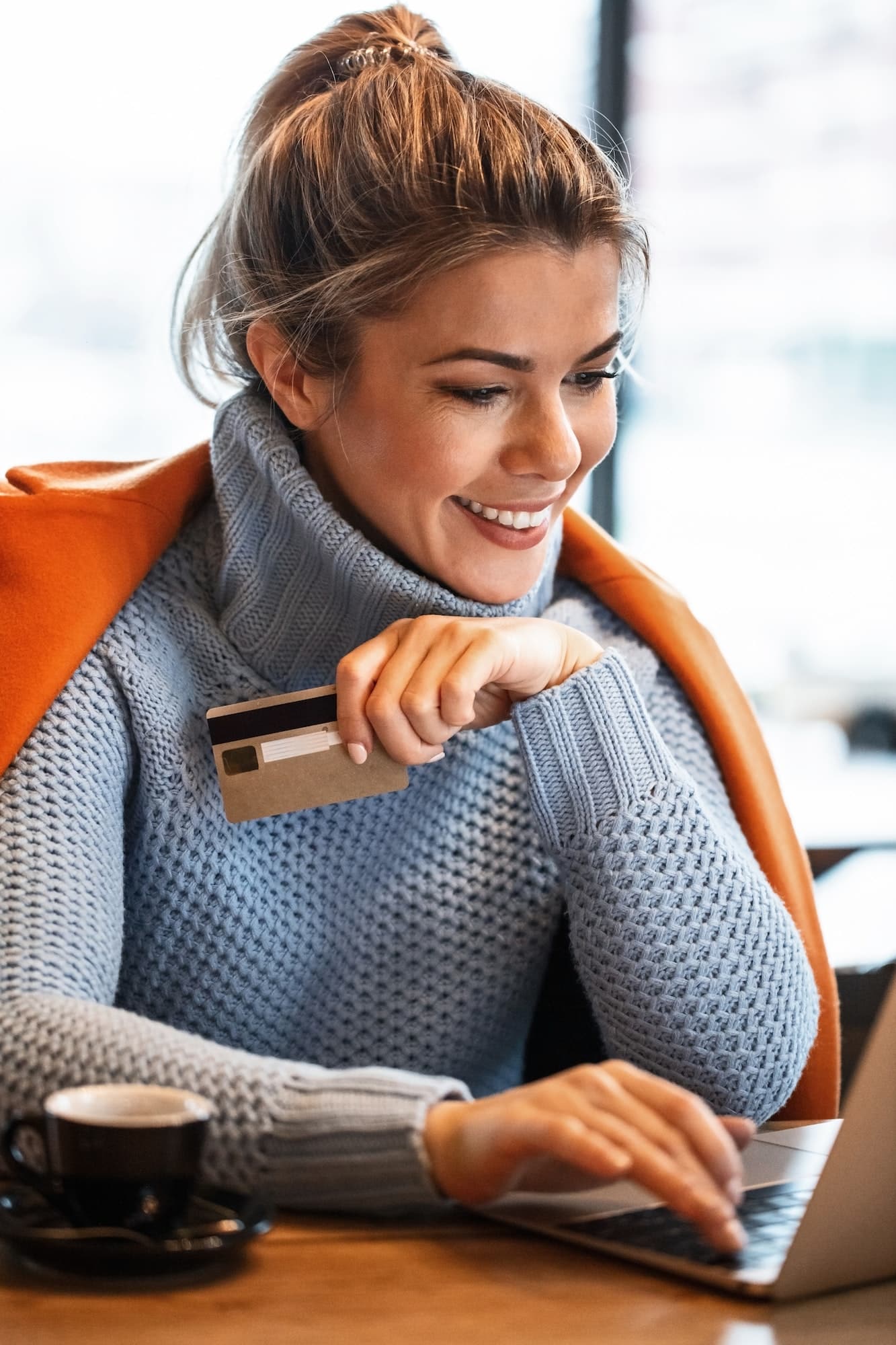 Our Work Is Meant To Ignite A Passion & Spread A Positive Impact
We collaborate closely with you to understand your brand's essence, values, and goals and then leverage our creative expertise to craft experiences that authentically represent your brand and connect with your target audience on a deeper level. We aim to create an emotional resonance that fosters brand loyalty and drives tangible business growth.
Let us unveil the limitless possibilities and transform your brand into an irresistible force in the market. Together, we can create a lasting impact and ensure your brand shines brightly in the minds and hearts of your customers.
Customised Strategies for Unforgettable Experiences
Transforming Brands Through Creative Brilliance
Creativity has the power to transform brands and elevate them to new heights. At Pearl Lemon Experiences, we have a proven track record of leveraging creative brilliance to create success stories for our clients. Whether it's a comprehensive rebranding initiative, a captivating digital marketing campaign, or a visually stunning website design, we utilize our expertise to breathe new life into your brand and capture the attention of your target audience.
A Multidisciplinary Approach
Creativity knows no boundaries and great ideas can come from unexpected places. That's why we embrace a multidisciplinary approach, bringing together experts from various fields to collaborate and generate innovative solutions. Our team comprises talented professionals with diverse design, marketing, technology, and more backgrounds. By harnessing the collective power of our multidisciplinary team, we deliver creative solutions that integrate seamlessly across different channels and mediums.
Captivating Visuals and Engaging Content
Visual appeal and compelling content are essential components of any successful marketing strategy. Our creative solutions encompass captivating visuals that resonate with your target audience, leaving a lasting impression. From stunning graphic designs to immersive video productions, we create visually striking elements that reinforce your brand's identity and messaging. Additionally, our talented team of writers crafts engaging content that tells your brand's story in a way that connects with your audience emotionally.
Measurable Results and Continuous Improvement
We believe in the power of data-driven decision-making. Our creative solutions are visually stunning and rooted in measurable results. We leverage analytics and performance tracking to monitor the effectiveness of our creative strategies. This allows us to continuously refine and optimize our approach, ensuring that your brand consistently achieves its goals and stays ahead of the competition.
By harnessing the power of creative solutions, Pearl Lemon Experiences empowers your brand to stand out, make an impact, and drive business growth. Step into the world of cutting-edge creativity with us, and let us unleash your brand's full potential through strategic and innovative solutions that captivate your audience.
Stay Ahead Of The Curve With Pearl Lemon Experiences
At Pearl Lemon Experiences, we are dedicated to helping your brand stay ahead of the curve. Our commitment to cutting-edge creativity, innovative solutions, and measurable results sets us apart as the industry's best. By choosing to partner with us, you are choosing to unlock your brand's full potential and make a lasting impact on your target audience.
Don't settle for mediocrity. Let us be your trusted partner in unleashing the power of cutting-edge creativity and strategic solutions to elevate your brand to new heights.
Contact us today. Together, we will embark on a journey of transformative creativity that will position your brand as a leader in your industry.
Absolutely! We understand that every client is unique, and we are well-equipped to handle projects of various sizes and budgets. Whether you are a startup or an established enterprise, we can tailor our creative solutions to your specific requirements and work within your budget constraints.
Understanding your brand is the foundation of successful creative solutions. We invest time in understanding your brand's values, goals, and target audience. This enables us to develop customized strategies that align with your brand identity, ensuring that every creative solution we provide is authentic and resonates with your audience.
We understand the importance of staying ahead of the curve. Our team continuously monitors industry trends, technological advancements, and emerging strategies. We invest in ongoing learning and development to ensure we are at the forefront of creative innovation, allowing us to provide cutting-edge solutions for our clients.
Get in touch today, so we can discuss your needs,
your business, your hopes for the future and
just how Pearl Lemon Experiences can help you.
Contact Us. We'd Love To Hear From You!
If you have any questions, please do get in touch with us! If you'd prefer to speak directly to a consultant, Contact Us!