About Pearl Lemon Experiences
Hello, and thank you for visiting Pearl Lemon Experiences, the best experiential marketing agency in London.
Based in the heart of London's bustling financial district, Pearl Lemon Experiences has quickly become one of the world's leading experiential marketing agencies. We broke new ground by pushing the limits of how companies interact with their customers, taking them beyond the realm of conventional advertising and into the realm of truly remarkable experiences.
We Believe in Giving Feelings the Attention They Deserve
We at Pearl Lemon Experiences are firm believers in the ability of memorable events to change how people feel about a business. Our approach isn't just about making a quick buck, but about making an impression that sticks with your target market. What people remember most about you are the feelings you evoke and the impressions you leave. Based on this belief, we craft one-of-a-kind adventures that leave an indelible mark on people's minds and souls.
Knowledge of Tailored Approaches
The first step in our process is for our team of seasoned experts to learn everything they can about your brand's values, target demographic, and overall goals. Using this information, we create a unique strategy that is specifically designed to pique the interest of your target demographic on both an intellectual and an emotional level.
First, we get to know your brand by digging deep into its history, beliefs, and ideal client profile. As a result, we can tailor our approaches to perfectly suit your goals.
Experience Design: We go above and beyond traditional advertising by designing one-of-a-kind events for our clients. Emotional resonance is our top priority, so we make sure every interaction with your brand is genuine, powerful, and in line with who you are as a business.
Excellence in Execution: Our Methodology Doesn't Stop at Planning. We take care of the entire process, from finding the right location to incorporating cutting-edge technology, to make sure it all works together to achieve your goals.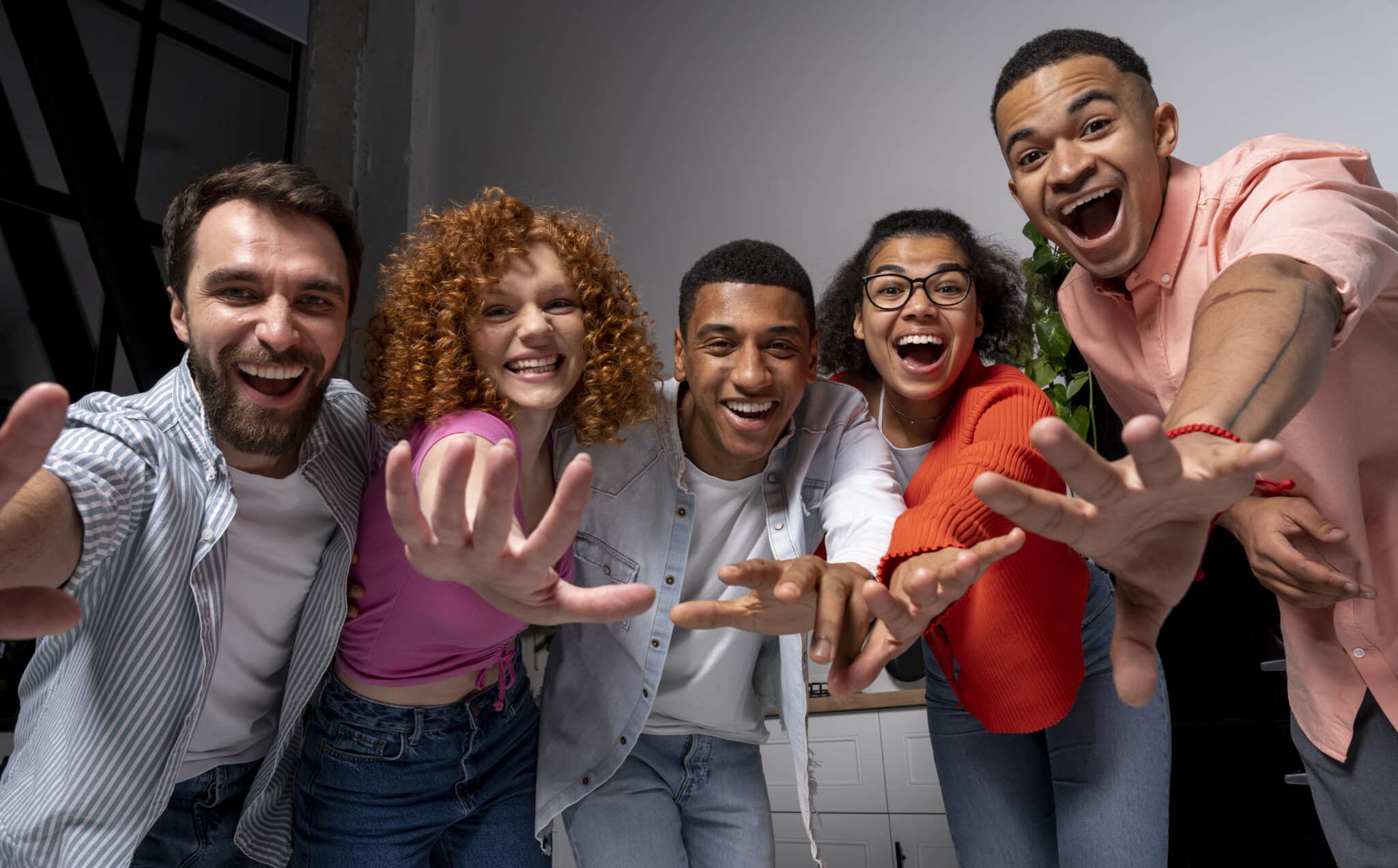 Our clients span a broad spectrum of industries, including technology, fashion, retail, entertainment, and more. We're proud to have worked with both burgeoning startups and established global brands, creating experiential marketing campaigns that have achieved extraordinary results. At Pearl Lemon Experiences, we pride ourselves on our ability to think outside the box. We don't just follow trends; we set them. We are committed to creating authentic and powerful experiences that not only capture attention but also foster deep connections between brands and their audiences.



Why Pearl Lemon?
A history of successful campaigns has earned us a solid reputation for creating transformational moments for our clients. Our success can be measured by the satisfaction of our customers.
Technology at the Forefront: Using state-of-the-art tools, we design interactive and novel experiences. Our state-of-the-art equipment ensures that every customer has a unique and innovative experience.
We Have a Vested Interest in Your Success Because when you win, we win. We are committed to being a reliable and trustworthy partner throughout the entire process, from initial discussion to final product delivery.
Come Along with Us as We Explore Extraordinary Opportunities
Here at Pearl Lemon Experiences, we want you to go above and above on your trip. We'll work with you to develop campaigns that not only achieve goals but also foster customer loyalty. We are more than a marketing firm; we are your partners in developing compelling brand narratives because of our knowledge, credibility, and dedication to your business's success.
Get in touch with us today to find out how Pearl Lemon Experiences can expand the influence of your brand.